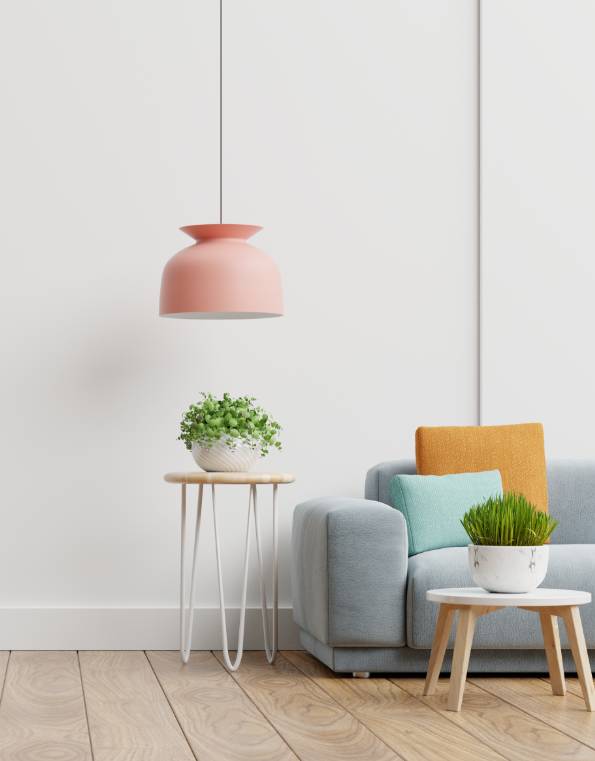 About Us
We are a community edited database of Build to Rent and co-living developments in the UK.
We do not sell or let property, instead we aggregate public data of the developments and list their managers along with links to their websites and direct contact details. Our content-rich, data-driven platform helps tenants research their next rental homes in depth and connect with landlords directly. Customer feedbacks create invaluable insights for prospective tenants and allow landlords to tailor their future developments to best fit upcoming market trends.
For any enquiries please contact us: info@buildtorent.io
How it works
Open-source database
We list the largest Build To Rent landlords and property managers in the UK and globally, managing over 100,000 properties at 600 developments. Our data was collected from various public sources, then cleaned and processed to give users a standard overview of each development amid the whole sector.
Best rental quality for tenants
Our listed properties are new builds with perfect locations, modern designs and quality beyond NHBC standards. Tenants can research any development in depth and benchmark against others in the same area or budget.
No middleman is involved in your search. You will deal with the direct managers and landlords from day one.
Specialist platform for Build to Rent and co-living managers
The most common issue in the Build To Rent sector is that prospective tenants are not aware of this sector and the potential benefits it can bring. By listing on our platform together with like-minded businesses, landlords will receive new leads and customer analytics to improve your developments' performances and tailor your next project to best fit upcoming market trends.